Press
Back >
Jimi "Jazz" Prescott on Ampeg Roster
May 01, 2014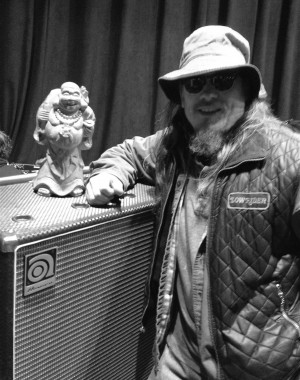 After the G. Love & Special Sauce gig last month in Seattle, I spoke with Scott Gellner from Loud Technologies/Ampeg, and we got talking about amps and stuff, and later he discovered that I'm still on the Ampeg roster. With the help of Stu in Artist Relations we updated my profile, and we're looking into some new ideas to blow your socks off this summer.
Check it out here: http://www.ampeg.com/artists/jimi-prescott/
I would like to thank Bill at Prescott Designs for the awesome bio update.
JHP, Portland
Comments