Press
Back >
Special Sauce to headline Mac n' Cheese Throwdown
April 27, 2015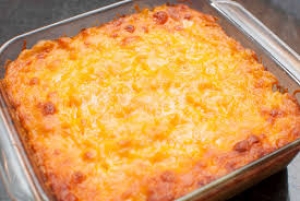 This weekend, G. Love & Special Sauce, the original trio featuring Jimi Jazz, will be headlining the anchor event for the First Annual Riverfest in Tampa Florida. The entire Tampa Riverwalk will be in celebration over the weekend, and the mayor is hosting a mac n' cheese tasting prior to the concert which is reported to begin Saturday at 7pm.
"I'll be truly surprised is any of the mac n' cheese is a good as my wife's" said Jimi Jazz when reached for comment. "I hope there's some baked stuff, because just random pasta with cheese on top isn't mac n' cheese. I like an alfredo sauce as much as the next guy, but come on now, it shouldn't be like the stuff from a box."
So while it remains to be seen if the mac n' cheese is worthy of a refined pallet, the music is sure to rock - the band is in fine form by all reports, coming off a triumphant week of shows down under including two set's at the Byron Bay Blues Festival that Jimi Jazz described a 'transformative.'
Connect here: http://www.tampagov.net/news/first-annual-riverfest-activate-riverwalk-activities-and-events-mayor's-mac-n'-cheese-throwdown
for more information about this weekend.
Comments