Blog
Back >
Off to Oz
March 30, 2015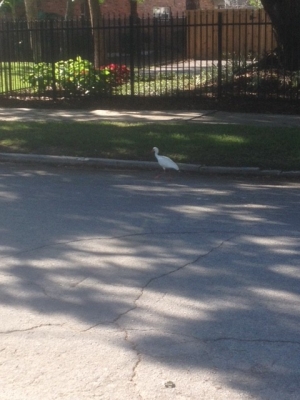 All righty then! It's always fun to conclude the tour down here in Florida! Nobody parties like the South and we've been celebrating since out first warm day in Norfolk VA.
I'm just sitting in the hotel room in a daze, last night after the show we cleared off the bus. Frankie loaded all the gear into a truck, and is rolling back to Philly, and I'm just sitting here wondering how I'm going to cram all this stuff into my suitcase and haul it to Australia.
To be honest I never thought I'd be going back Down Under. I never thought I'd do any of this again, and believe me, it's fun, as well as beating any kind of real job. But after a year or so, I've gotten into some of the stuff that I remember that can be really challenging. This is one of them, the morning after - the final explosion of chaos - the things strewn about the room are really just symbolic of the emotions and energy. It's a lot of work to just hold it together while so many conflicting inputs swirl around us.
Sometimes I get home from tour and just have to sleep, or worse finally get the colds that float around the bus all month. Thats when they get ya, when you let your guard down. Now it's a quick turn around, no dropping of the guard here. Just cram all the winter clothes in the bottom, - don't forget to pack those random pieces of gear that have to come with. And the bass, yikes! I'm going to have to wheel this thing all over down there.
We fly over and play Byron Bay Blues festival (catch that one if you can - Byron Bay is one of my favorite places!) then we fly to Melbourne and play, then fly and play in Sydney, then fly home, landing before we leave because of the international date line!
That's Rock and Roll, and I love it, but how am I going to get all this crap into one suitcase?
Tampa Florida, beautiful and warm.
Comments